About Us
Unlike some providers, we have many options to help you. Personal Loans, Refinancing, or Payment Plans. We can get the funds for most applicants.
We will never put you in a position that you cannot service your financing, as we act as a "responsible" lender. Your health service provider can not do this as they are not a representative of a Credit Licence, we are.
Our experts are uniquely positioned to assist with your financing needs with minimal fuss, securing fast turnarounds and favourable terms.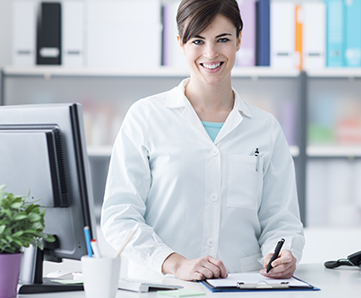 Finance
Need help with finding a loan to pay for your procedure? We will help you find the best solution for you. We provide flexible loans for cosmetic, medical and dental procedures. Fixed & Variable Interest Rates and No Upfront Fees of up to $50,000.
If you have a house or asset of value, we can look at ways to adjust the finance on that asset. By using redraw facilities and a line of credit at lower interest rates, we can free up your funds allowing you to have your procedure.
Not just a use of the terminology, an actual plan! For a reasonable fee we can tailor a plan with providers we trust. With a low deposit, regular payments and no interest, you can have your procedure now.
I really needed a crown and just did not have the money.  Thanks to Dental Payment Plan, I got a quick loan and my teeth now look and feel great. Service was good, the money came through fast, and the rate and terms are better than I could have got elsewhere.
I had always been terribly shy because of my teeth. I knew that if I could straighten them, I would do better. I was right! Thanks to the payment plan I got in place, I am  now paying my new beautiful smile off from the money I am getting from my new job. Thanks for the help.